Come get your prescription lenses today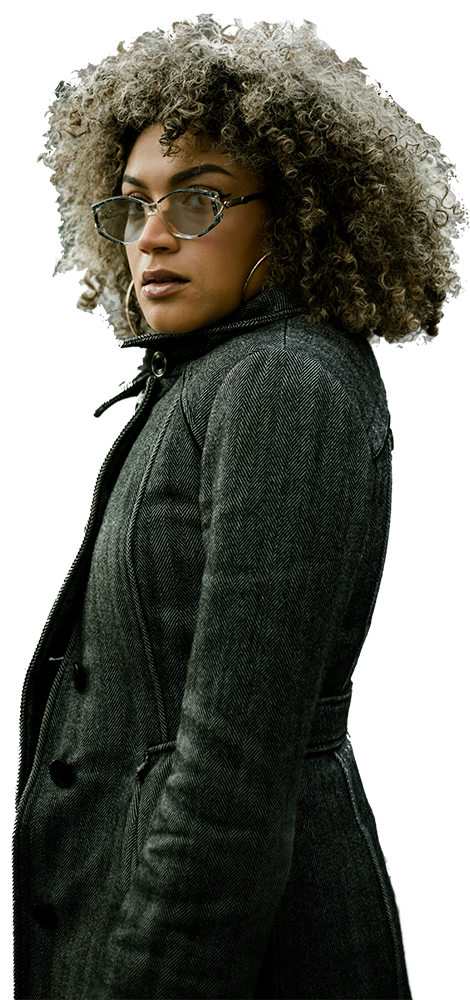 Diamond cut, custom lenses for famous brands like Cartier, Gucci, Dior and more !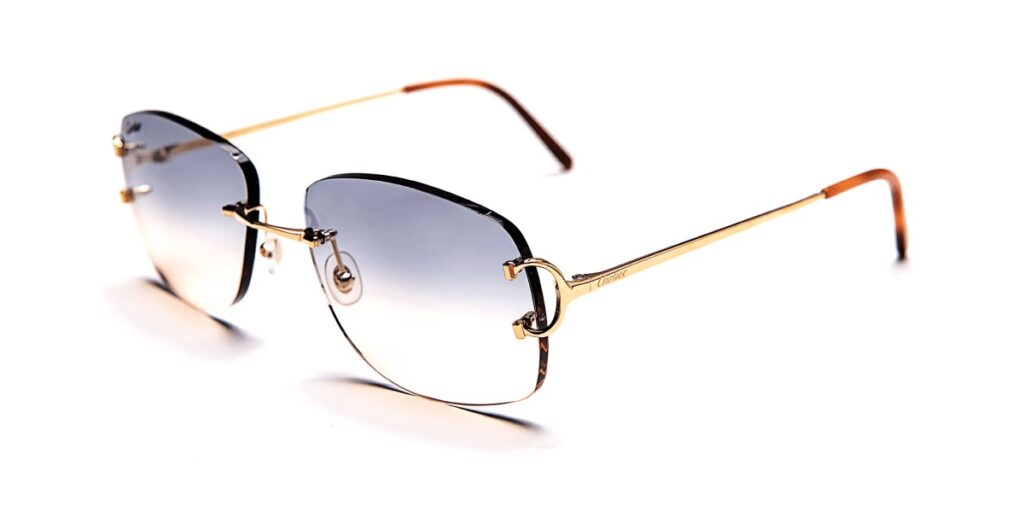 Our collection of vintage, deadstock frames is unrivalled in the area and contains pieces that can only be found at Optique Prestige Boutique !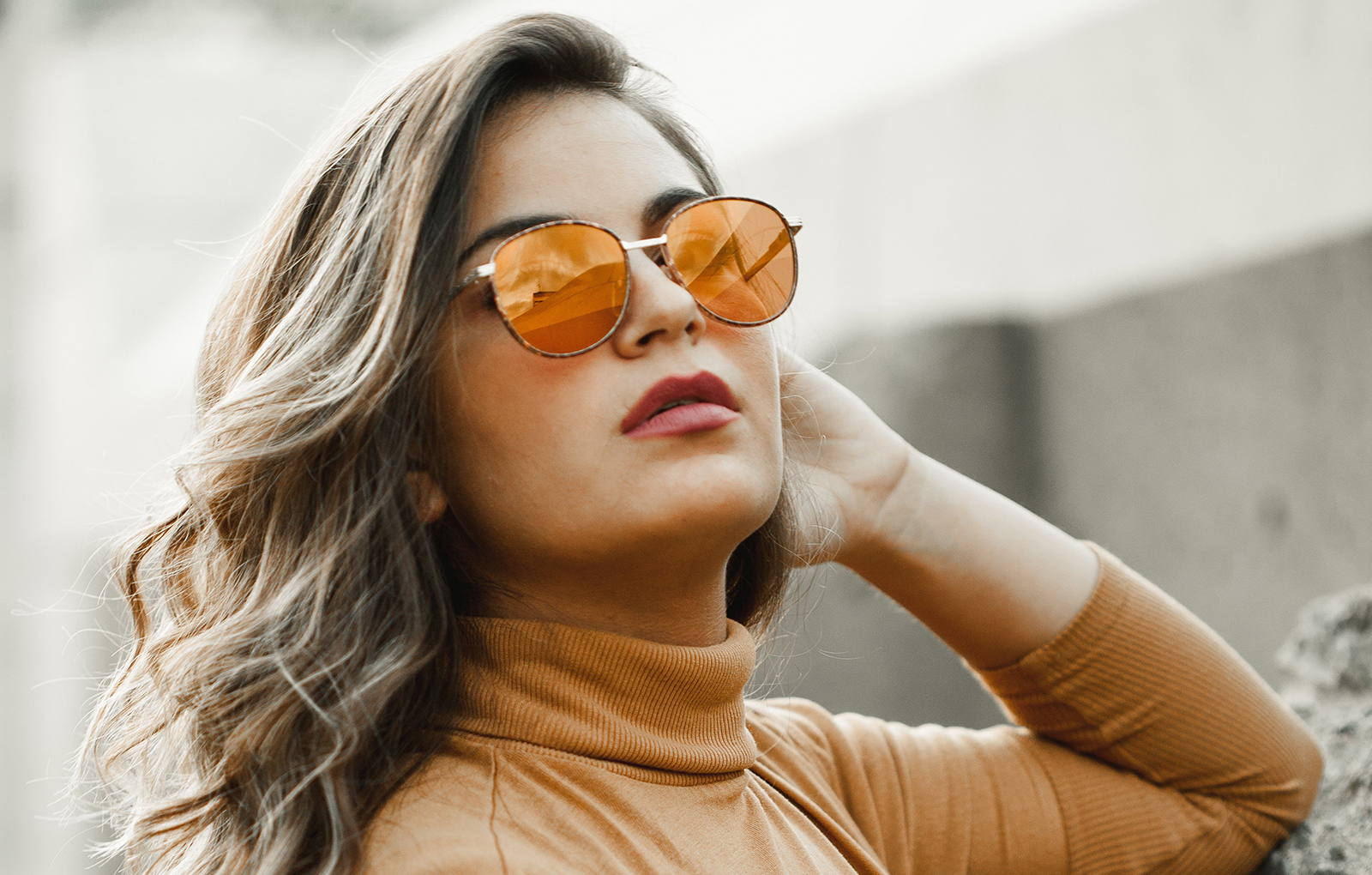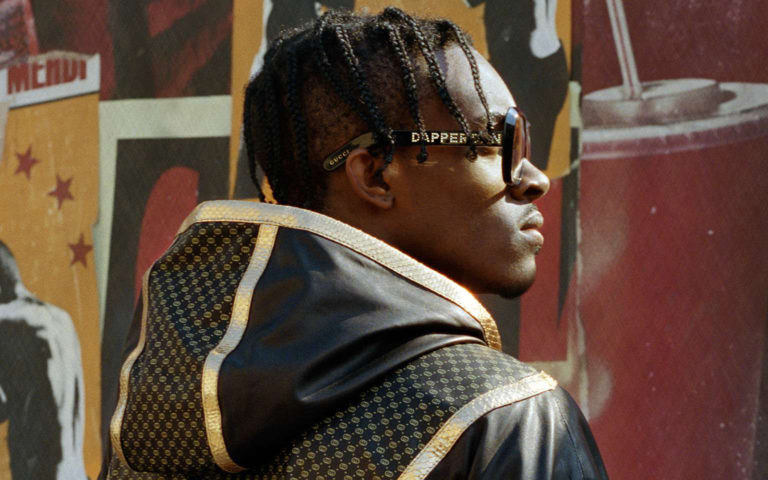 We have all the famous brands like Gucci, Celine, Dior, Saint-Laurent Paris, Fred Paris, and many more… 
We offer a wide variety of services and our tailor fittings, visit our Services page to learn more !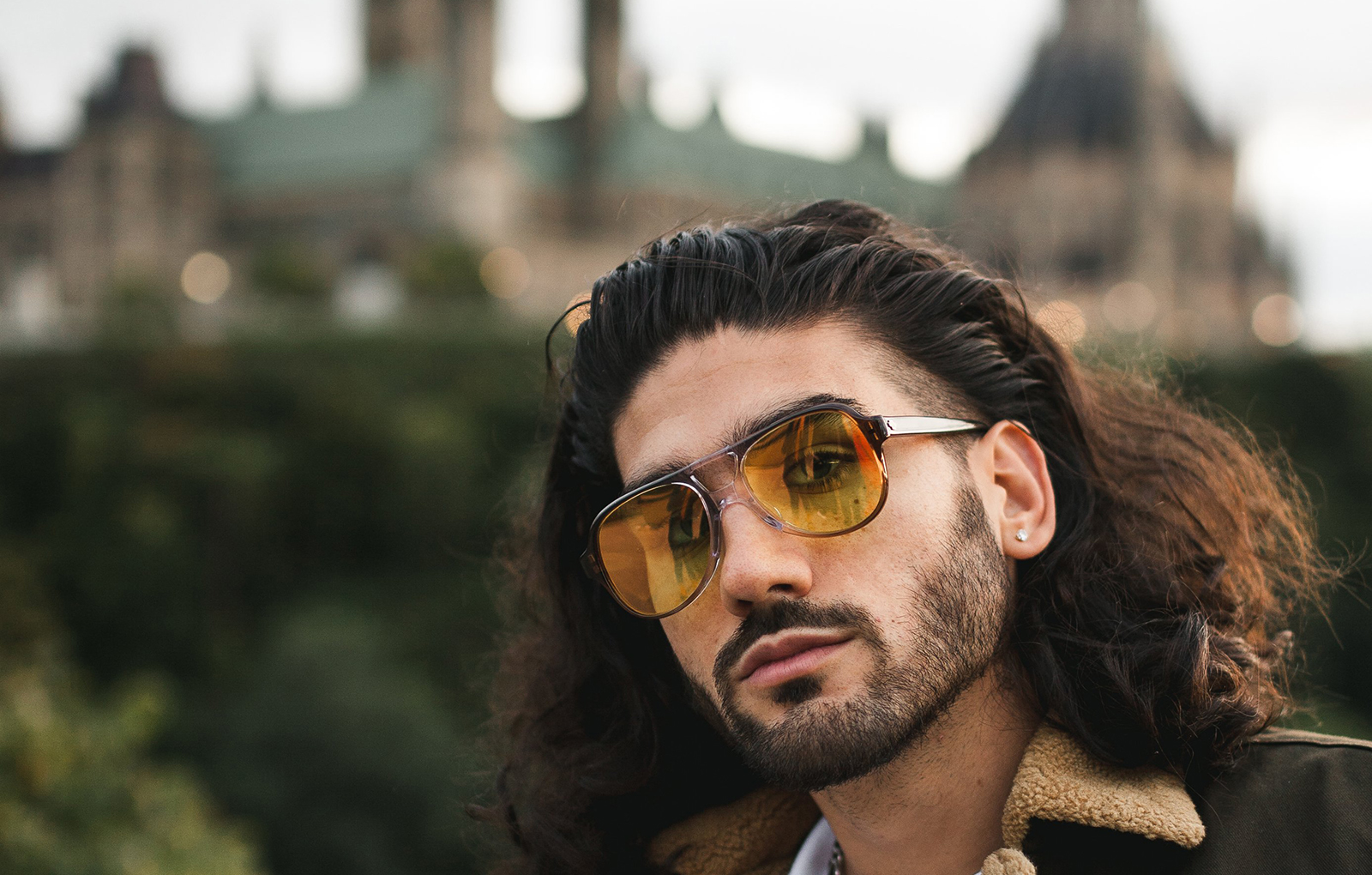 260 Dalhousie ST. Suite 210
Ottawa, ON K1N 7E4
10:00 AM – 5:00 PM
Monday – Tuesday
10:00 AM – 6:00 PM
Wednesday – Friday
11:00 AM – 4:00 PM
Saturday
Closed Sunday