Working in the eyewear industry, collecting classic and vintage frames from all over the world since 2008, Optique Prestige is happy to help you find the most wonderful and limited piece of glasses made by the best designers in the industry. From brands like Chanel, Valentino, Gucci, Prada, Dolce & Gabbana, Cartier all individually picked to serve and satisfy an exclusive clientele. Each frame has been stocked by store collectors or other eyewear enthusiasts for many years. All frames are 100% authentic, vintage frames are dead stock vintage pieces from the late 60's to the early 90's
Optique prestige is an authorized dealer for most of the brands on this site. The manufacturer's warranty will not be hounoured for any vintage frames product sold by us.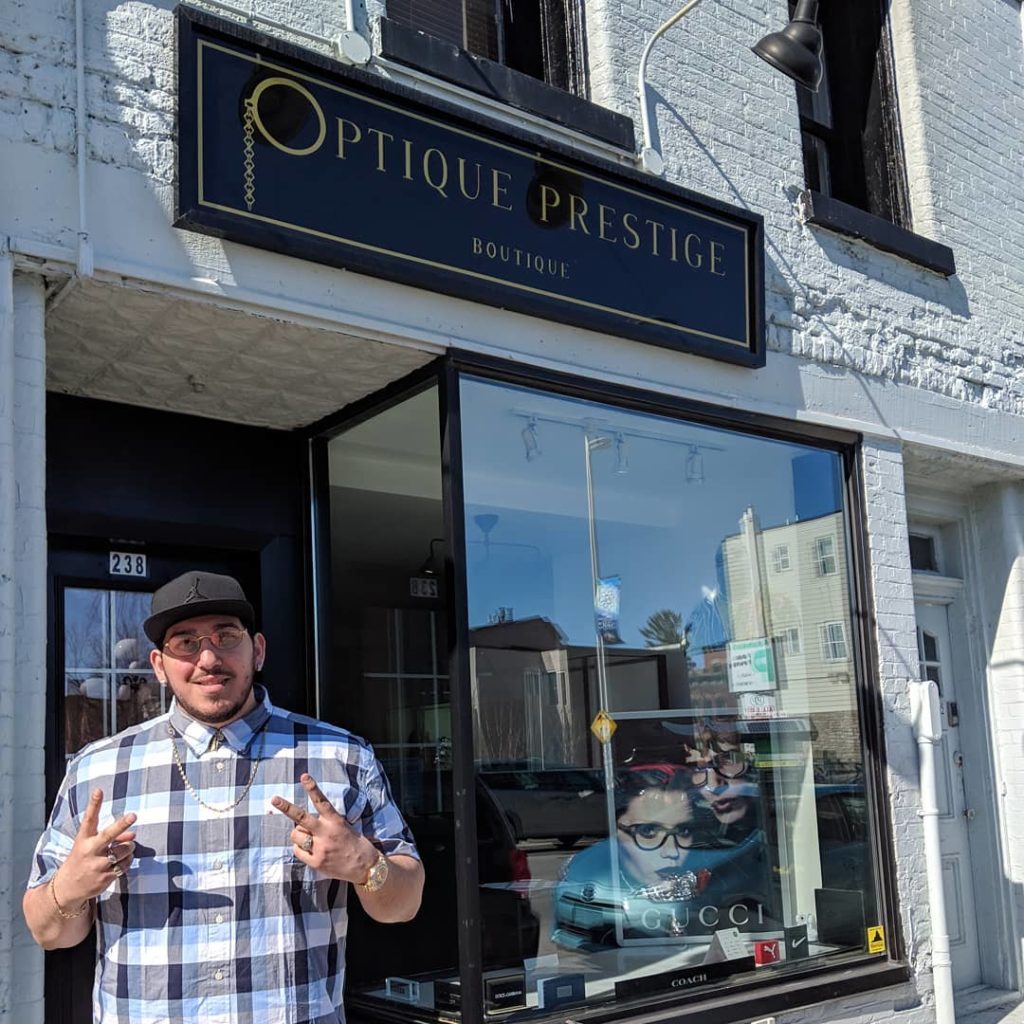 Instagram has returned invalid data.
238 Dalhousie ST. 
Ottawa, ON K1N 7E2
10:00 AM – 6.00 PM
Monday – Wednesday
10:00 AM – 8.00 PM
Thursday – Friday
10:00 AM – 4.00 PM
Saturday
Closed Sunday