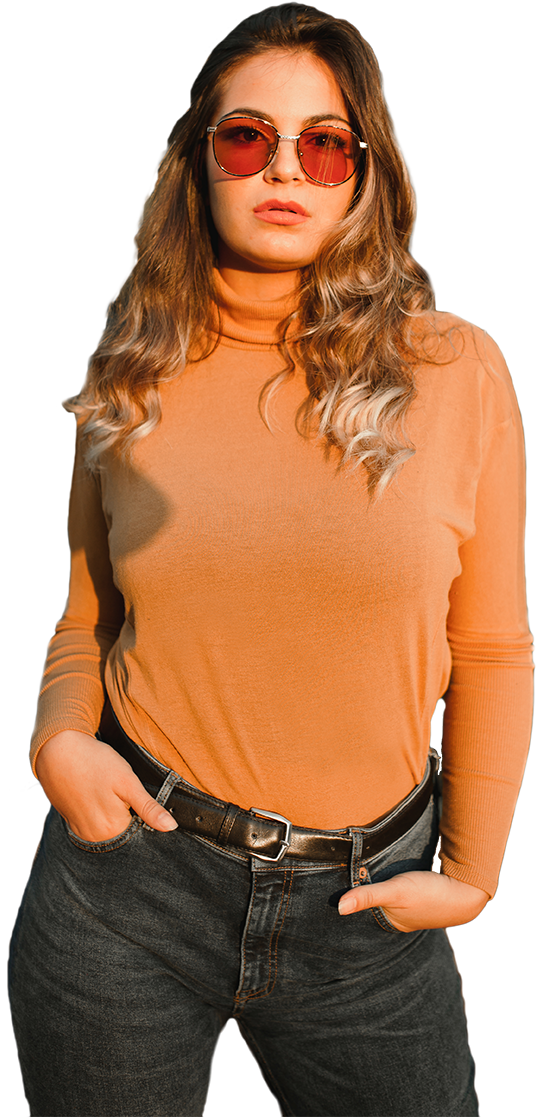 Optical Tailoring & Lab services
At Optique Prestige Boutique, we pride ourselves of our Optical Tailoring – the craft of designing and selecting a pair of frames, lenses, and glasses that perfectly suit your lifestyle, work, culture, values, beliefs and desires.
We want to know as much about you as possible so that we can cutomize your optical attire to your needs and wants. Whether you want something that will turn heads, that will protect your eyes and look amazing at the beach or that matches your ride… we got you covered.
The custom experience at Optique Prestige Boutique will leave you feeling like you have been tailor measured the same way a tailor measures that perfectly fitted dress or custom suit.
With that said, we also offer the following Lab services :
Diamond cut lenses
Broken frame repairs
Nose pad replacement
Screw replacement
Frame temple tip replacement
Old frame refurbishment
Edging of new lenses in customer's own frame
Customizable coloured lenses to suit your style
Frame tailoring to suit you properly
Anything else you can think of – NOTHING is IMPOSSIBLE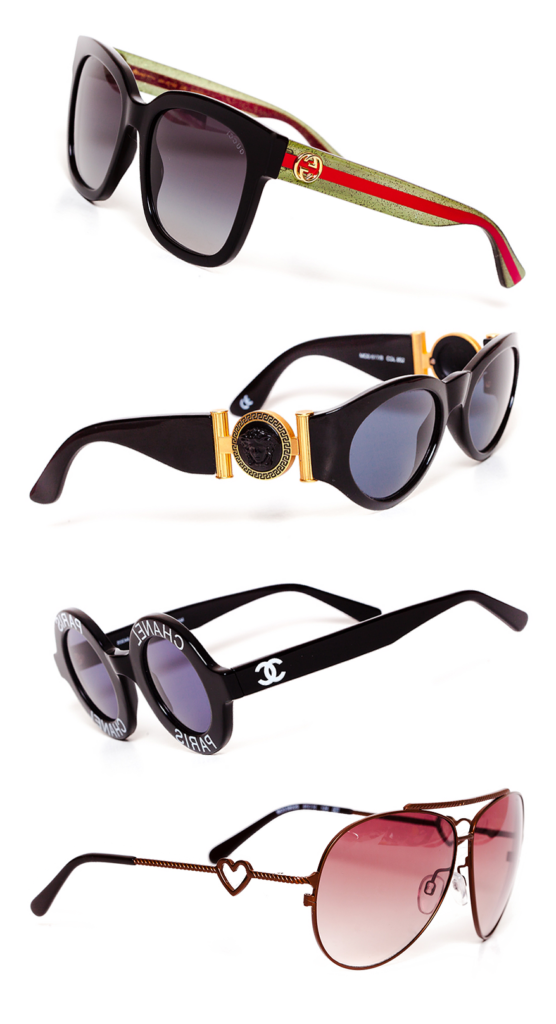 260 Dalhousie ST. Suite 210
Ottawa, ON K1N 7E4
10:00 AM – 5:00 PM
Monday – Tuesday
10:00 AM – 6:00 PM
Wednesday – Friday
11:00 AM – 4:00 PM
Saturday
Closed Sunday